---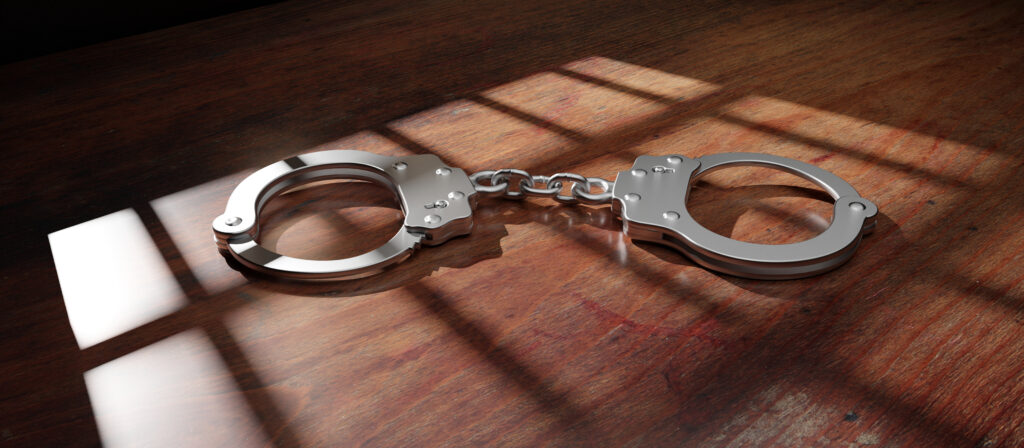 On February 25, 2021, the Washington Supreme Court issued its opinion in State v. Blake. The supreme court ruled that the statute criminalizing simple drug possession is unconstitutional. This is a categorical holding and extends to every simple possession conviction regardless of drug, quantity, time, or classification (felony or misdemeanor). Read on for details about the case and the ruling, and how it may impact you.
Drug Possession: State v. Blake
Police in Spokane, WA executed a search warrant, seeking evidence of stolen vehicles. As part of that search, officers arrested Shannon Blake. During booking at the jail, officers discovered a small baggy of methamphetamine in the coin pocket of Blake's jeans. The State charged Blake with possession of a controlled substance, in violation of RCW 69.50.4013.
At trial, Blake argued that the jeans did not belong to her, she had borrowed them from a friend a few days earlier, and she had no idea that there was meth in the coin pocket. She lost.
The Washington Supreme Court then took her case and ruled that the legislature cannot constitutionally criminalize passive nonconduct without requiring the State to prove that the person charged knew that he or she possessed a controlled substance. Otherwise, prosecutors could charge someone who mistakenly picked up someone else's bag at the airport or picked up someone else's brief case at a courthouse, for example. The court concluded that because RCW 69.50.4013 criminalizes even truly innocent conduct without requiring the State to prove knowledge, it is categorically unconstitutional.
It's important to note that the facts of the case are not actually relevant to the ruling. The supreme court did not rule that it found Blake's story to be credible and that only Blake's conviction is unconstitutional because she was wearing someone else's pants. Rather, the statute itself is unconstitutional, and all simple drug possession convictions that have ever been entered are unconstitutional, regardless of the facts. This ruling encompasses all time, all drugs, all quantities (so long as it was only possession), and all classifications (felony and misdemeanor).
Important limitations
The most important limitation to this new ruling is that it applies to simple possession only. It does not apply to manufacture of a controlled substance, delivery of a controlled substance, or possession with intent to manufacture or deliver a controlled substance. All convictions for manufacture, delivery, and possession with intent are still valid. It also applies only to convictions that occurred in Washington state, under Washington state law. It does not apply to convictions that occurred in federal court, under federal law.
What does this mean for me?
If you have ever had a conviction for simple possession of any controlled substance in any Washington state superior, district, or municipal court, your conviction is unconstitutional. You are entitled to have your conviction vacated and the case dismissed. You do not have to comply with any conditions of your sentence, and you do not have to pay any fines. In addition to having the simple possession conviction itself vacated, you may also be able to set aside any convictions that were based on the prior possession conviction.
For example, if you were ever convicted of unlawful possession of a firearm because of a prior conviction for drug possession (and that was your only predicate conviction), you can have the firearm conviction vacated as well. You may also be entitled to a refund of any fines you've paid as a result of your unconstitutional conviction. Finally, if your only felony conviction is for simple drug possession, and you have that conviction vacated and dismissed, your firearm rights will be restored automatically.
What should I do next?
Although your conviction for simple drug possession is unconstitutional, that does not mean your conviction is immediately and automatically vacated and dismissed. You have to file the correct paperwork to have your conviction vacated and dismissed. Legal paperwork and court rules are complicated, and the current COVID pandemic is making court processes even more difficult to navigate. Contact the professional attorneys at Kertchen Law. Fill out the contact form below for a free personalized consultation from Washington's top lawyer when it comes to clearing criminal records and restoring firearm rights.